Could "electronic sports" become more popular than traditional ones?
The world of esports (electronic sports) is experiencing real expansion, especially when it comes to football – more than 300 million copies of the FIFA series video games have been sold since the first part was released 17 years ago, and the global esports industry is worth more than a billion euros and includes amateurs as well as professionals all over the planet.
Over time, video games have become closely related to traditional sports, and several esports streaming platforms were created during the pandemic due to the high demand of those who were forced to stay at home and spend time in front of the screen.
Analysts predict that by 2023, there will be 15.5 percent of internet users in the US who will watch esports streaming and Im Gonn Quotes at least once a month. Based on its current growth rate, the industry is threatening to overtake the Champions League or Formula 1 in viewership.
The cup in which players play one of the most famous video games, Fortnite, has a prize fund of almost three million euros – for comparison, that is more than the best Serbian tennis player Novak Djokovic won at Wimbledon in 2021.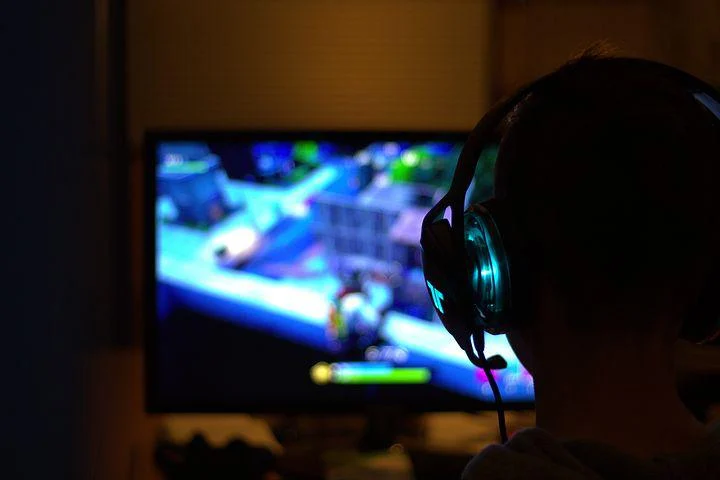 Football and esports – a growing partnership
Traditional football is also involved in the digital revolution. Some of the world's biggest clubs and players have formed their own esports teams, and former and current footballers such as Sergio Aguero, Neymar, and Paul Pogba enjoy playing in front of a screen when they are prevented from going on the field. The FIFA governing body held the 2022 FIFA Champions Cup in Qatar, where sixteen of the world's best esports players competed at the Sports Hall in Doha, writes Euronews.
"Esports is very similar to traditional sports, and it's incredibly easy to fit in with them. There are fans and players, you need a nice environment, as well as an atmosphere similar to that which exists in halls and stadiums. Esports will be equally competitive in terms of viewership, and they're getting a lot of attention in the region," said Eli Honain, CEO of Quest eSports.
As he added, their goal is to try to elevate esports so much that it becomes a traditional sport like football and to create the same feeling as in the stadiums.
Esports at the Olympics?
French President Emmanuel Macron said the 2024 Paris Olympics offer a "historic opportunity" to host major esports events. The International Olympic Committee (IOC) has produced an "Olympic Virtual Series" that includes cycling, rowing, sailing, motorsports, and baseball.
FIFA Champions Cup 2022 competitor Harun Jasan believes the inclusion of esports in the Olympics would be a win-win for both industries.
"It's not only esports that needs the Olympics, but the same is true in the reverse direction. I think that if esports join the Olympics, they will get a huge audience. After all, esports has a huge fan base, and that would add a special charm to the Olympics." said Jasan.
The EA Sports FIFA 2022 Champions Cup was the first of its kind in the region and helped showcase the importance of esports in the metaverse, as thousands of fans watched the live stream.
There's no denying the impact of esports and the potential reach in viewership. With the spectacular prize money, this industry is only going to grow in popularity, and we should expect more and more football clubs to use this as a way to connect with fans and attract new ones.
---