How to choose a smartphone for yourself: Five features you should pay attention to
When we think about buying a new smartphone, we are often in doubt whether the phone will meet all the needs of our lifestyle and at the same time have a reasonable price. Whether we're going to use it for fun or work, there are Aesthetic features you need to consider when making a decision about buying a new smartphone.
Also, innovations and technologies bring us surprises every year, mostly in the field of smartphone speed, additional memory, camera quality, software accessories, and various auxiliary applications. That is why we have listed the most important functions that you must keep in mind when buying a new smartphone.
Speed ​​and memory capacity
The smartphone is our faithful companion throughout the day, and this is why it is very important in daily use we do not encounter difficulties in the speed of opening applications so that every activity runs smoothly and easily. Today's mid-range devices bring us a surprise – no compromise is made in terms of speed and price. The minimum RAM memory that enables this is 3 GB, but for pleasant multitasking, at least 4 GB is necessary. At the same time, it is important to pay attention to the space for data memory on the phone because it means additional storage space for everyone, especially if one is on a trip and takes photos to remember or downloads necessary files before meeting with a client. This is why the memory expansion option with a micro SD card is extremely important. For these needs, Samsung presented the Galaxy A series A33 5G and A53 5G models that boast 6 and 8 GB of RAM, 128 and 256 GB of memory, and a micro SD card up to 1TB that will satisfy even the most discerning.
Viewable screen
The large screen allows better visibility, easier monitoring of finer details, as well as easier viewing of all types of content or enjoyment of video streaming. However, equally important is the brightness of the screen, which is comfortable for our eyes and clearly displays the content we are watching regardless of whether we are in the dark or in sunlight. And in this case, the recently presented models of the Samsung Galaxy A series show great results. The Galaxy A53 5G with its 6.4-inch Super AMOLED display and 120Hz refresh rate offers a comprehensive experience and faithful display details. With it, you will be able to watch your favorite series or the performance of your national team at the upcoming championships without worrying that the screen will "chop" or that you will miss something.
Camera
We all want photos and videos to remember, but also to effectively do work with our phones and successfully make video calls. Galaxy A33 5G and A53 5G have cameras of the latest generation with numerous functions. The quadruple camera system of the Galaxy A53 5G model with a 64 MP OIS camera and VDIS technology is particularly noteworthy for making sharp and clear shots at all times, while a high-resolution front camera with as much as 32 MP enables excellent selfies and clear video calls at the click of a button. The A33 5G model is not far behind, and with its 48 MP rear camera, it can be used to create perfect photos, while the front camera can "encompass" the entire group you went out with in the frame.
Security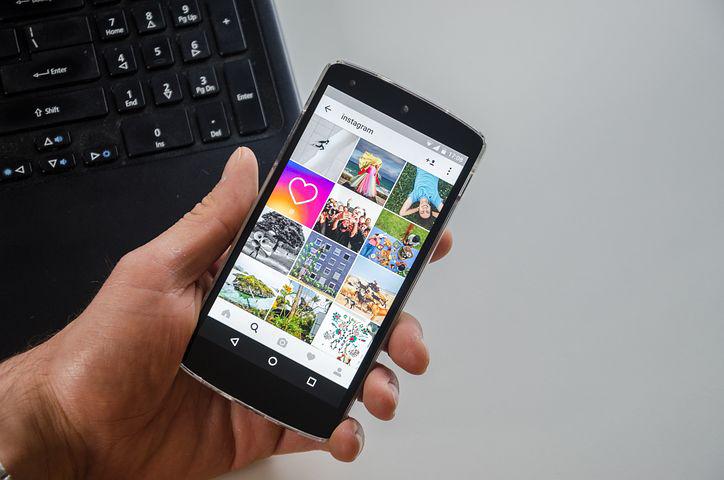 Regardless of which smartphone you choose, the security of your data should come first. Data and information protection offered by platforms like Samsung Knox when storing private photos, notes, and apps give users encrypted, digital security so that only phone owners can access its contents. Biometric authentication is another important security segment you should consider, as fingerprint scanners allow only you to unlock your device. This way, you don't have to make compromises or increase your budget to protect your data.
The Galaxy A53 5G and Galaxy A33 5G also have the new Samsung Wallet, a convenient and protected space for safely storing everything from boarding passes to credit cards.
Battery and charging speed
Using the phone can last longer with an adequate, large, and optimized battery, and the fast charging option really makes everyday work and entertainment easier. The new Samsung Galaxy A series phones are equipped with a 5000mAh battery that lasts up to 48 hours, and a great addition is a 25W adapter that provides super fast charging. Streaming, business meetings, videos, or any other activity on the phone will not force you to constantly carry the charger with you. The powerful Samsung battery allows you to relax and enjoy the summer moments.
---